You may be wondering if breadfruit and jackfruit are the same since they look very alike. One thing is for sure, they both have amazing medicinal uses. In this post, we will uncover four ways to use breadfruit to extract its medicinal uses.
What is Breadfruit?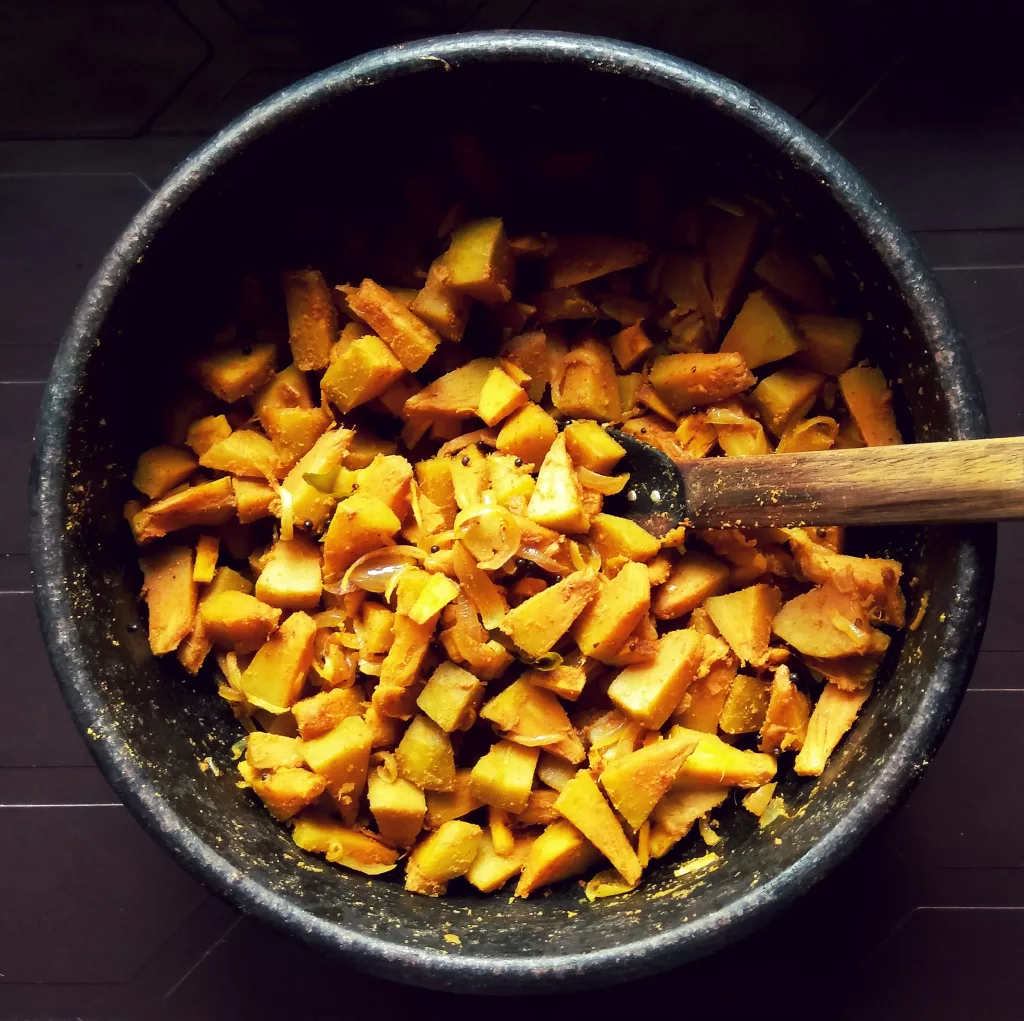 The breadfruit tree is a very beautiful tree that has big leaf margins that are deeply carved and are approximately 25 to 30 centimeters in length. The fruit, which is seedless, is great when cooked in an Indian stew or fry. Coastal regions are ideal for its growth.
Ways to Use Breadfruit to Cure Boils, Rheumatism & Hemia?
1. As a laxative.
The best way to use this fruit as a laxative is to consume huge quantities of it after it has been cooked.
2. In order to treat boils that include pus.
When hot slices of the fruit are put directly into boils that are producing pus, the issue will be remedied.
3. For rheumatism.
Those who suffer from rheumatism should take baths in water that has been boiled with the leaves added in order to achieve the best possible benefits.
4. To satisfy hemia.
In situations of hernia in children, the latex of the plant is applied topically to the affected area.
Parts Used:
Fruit, leaves, and latex are the parts that are utilized.
Disclaimer: This is for informational purposes only.
Did you find this helpful? Let us know in the comments below.
You can also visit our Facebook and YouTube pages to know more about plants and their health benefits.
You might also like:
13 Surprising Myths and Legends About Okra's Health Benefits
Health Benefits of Indian Spinach And Why It's Good For You
Top 15 Amazing Natural Liver Cleansers | Foods To Clean Your Liver
10 Amazing Medicinal Benefits of Purslane You Might Not Know Yet
8 Most Effective Medicinal Uses of Flame of the Forest