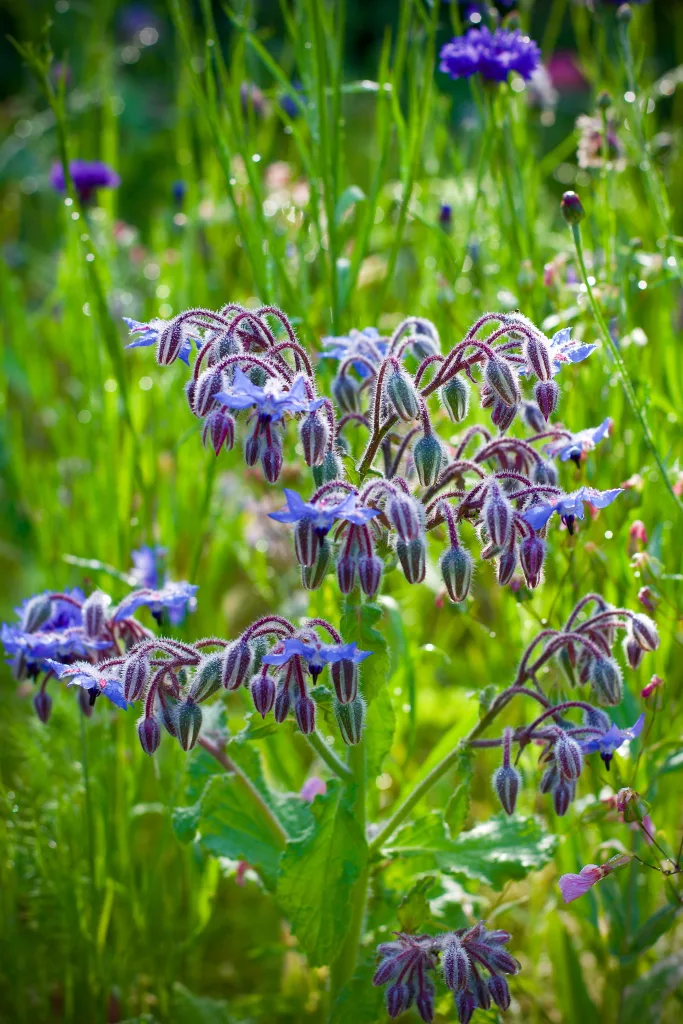 Have you heard of Country Borage? In this post, we will outline 12 health benefits of country borage as well as provide instructions on how to utilize it as an effective remedy.
The Indian borage plant is a perennial succulent with a pleasant scent. Heart-shaped and meaty, the leaves emit a potent sweet scent. The tiny blossoms can be either a pure white or a light purple.
What are the medicinal uses of Country Borage?
Helps urine to flow more easily.
Useful for relieving bloating, gas, and abdominal cramps.
Boosts the flow of menstruation.
Refines abdominal muscle tone while strengthening it.
Revitalizes and strengthens the body
Experiencing a physical ailment, such as indigestion.
Excellent for relieving asthma and sudden stomach ache.
Symptoms include bronchitis and a persistent cough.
Conditions affecting the kidneys and epilepsy.
Intestinal disorders, arthritic pain, and uric acid crystals.
Rashes, welts, boils, sprains, and lumps.
Discomforts associated with the urinary tract and genitalia, such as sore throats and headaches.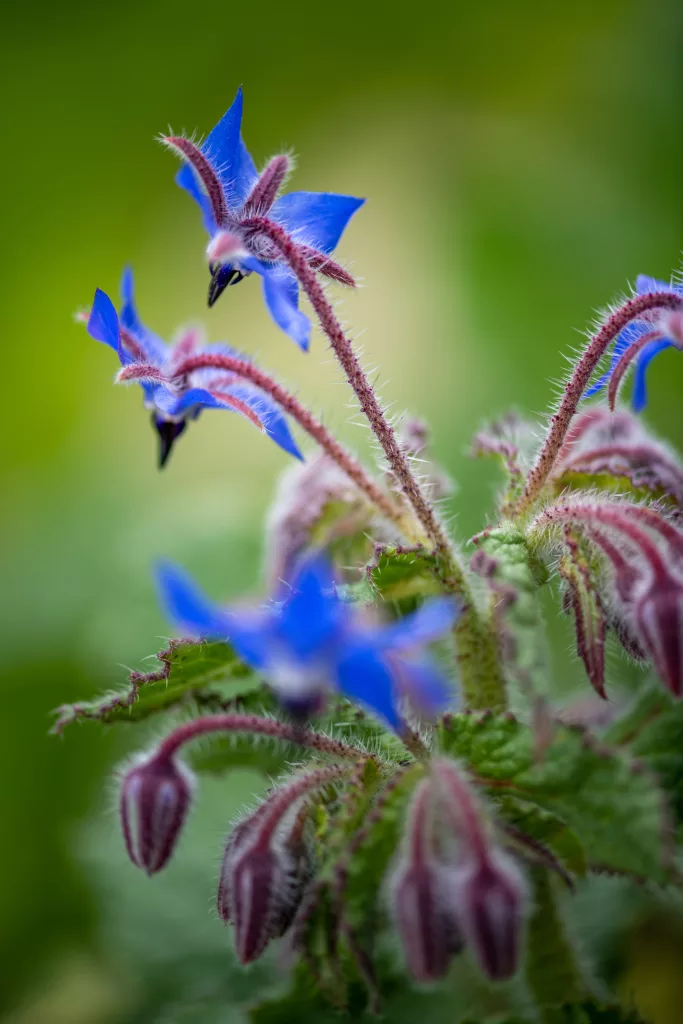 How is country borage used medicinally?
Asthma, bronchitis, rheumatism, gout, gouty joints, epilepsy, jaundice, gout, and rheumatism are just some of the conditions that the leaf juice has been shown to help.
When administered topically, the juice helps treat wounds, sprains, and swellings.
A sore throat might be soothed by placing warm leaves on the affected area.
A fresh poultice of the leaves offers welcome relief from headaches.
For problems related to the urinary tract, a decoction made from the leaves is an effective treatment.
Did you find this helpful? Let us know in the comments.
Disclaimer: This is for informational purposes only.
You can also visit our Facebook and YouTube pages to know more about plants and their health benefits.
You might also like: