Hibiscus, is that a flower you're familiar with? See how nice and pretty it is! Although there are several advantages to using it, today we will focus on the 3 most significant medicinal uses of Hibiscus.
Hibiscus is widely used as a hedge plant in gardens. In most cases, all you need to do is plant it and water it occasionally to see it flourish. The lone bloom only opens halfway in the morning then fully as the day progresses and the temperature rises. This shrub's leaves might be a dark green color or they can be variegated.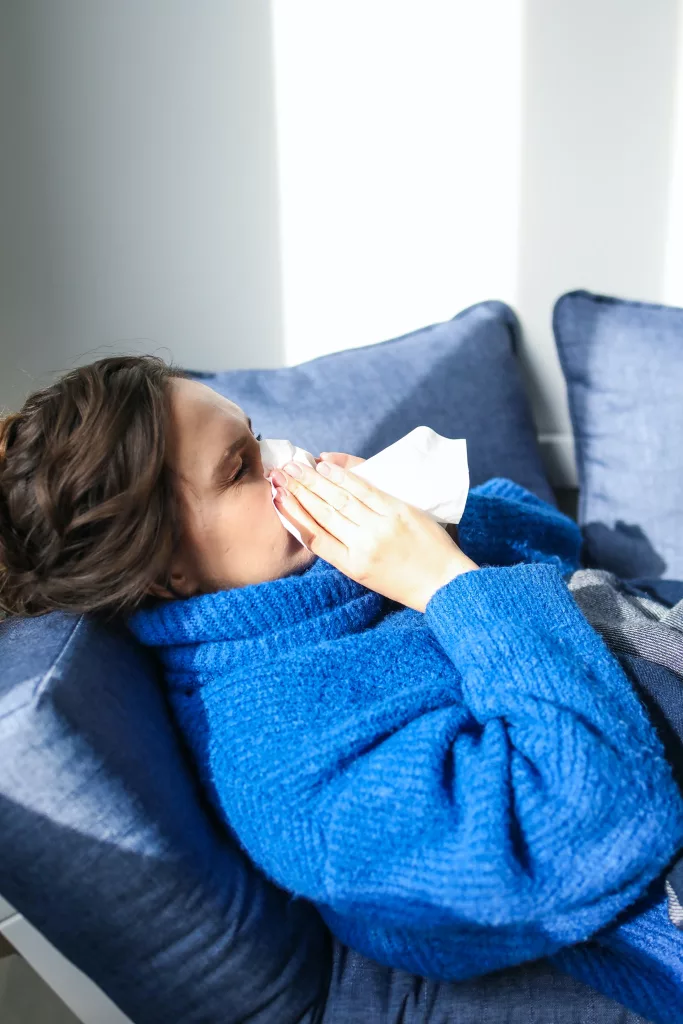 The most important medicinal uses of Hibiscus are as follows:
As a remedy for the common cold and cough.
Very mild laxative and soothing to irritated areas.
Helps heal both internal and external injuries. It also reduces inflammation and calms the digestive system. Cools the body down.
How can I get the most benefit from using Hibiscus as medicine?
Roots of the Hibiscus plant are boiled to make a tea that is effective against respiratory infections like the common cold and cough.
The soothing properties of the leaves make them useful as a laxative and for reducing inflammation.
When used topically, the powdered flowers have a calming effect on cuts and scrapes. A flower petal infusion can reduce inflammation, alleviate pain, and cool the body.
A hibiscus flower infusion can be used to bring down a fever.
Did you find this helpful? Let us know in the comments.
Disclaimer: This is for informational purposes only.
You can also visit our Facebook and YouTube pages to know more about plants and their health benefits.
You might also like: