Mangoes are a great addition to every beverage because they strengthen countless different flavors. Mango drinks, which are both fresh and fizzy, can be made in a number of ways, based on the ingredients at hand and the desired flavor profile. Did you know that there are quite a few drinks that can be combined with mango?
Mango drinks are great beverages at any time of day, whether you're looking for something fruity to finish off your meal with or something light to sip while you relax in the morning. Mangos, with their tropical flavor and silky texture, are the ideal choice for complementing the flavor of other tropical fruits. Most mixed drinks are simple to prepare and call for only a handful of ingredients. The following are five fantastic drinks to combine with mango.
Savory Mango Beverages
1. Mango Smoothie
Anytime you want a quick, easy, and refreshing drink, whip up this simple, delicious, and refreshing smoothie. There's nothing better on a hot day than a refreshing fruit smoothie, and one with tropical flavors is even better. The texture is luxurious and velvety. Bananas can be added to increase the sweetness and creamy texture. And a squeeze of lemon to lift the flavor.
2. Mango Milkshake
The combination of mango, milk, sugar, and flavorings is what creates the flavorful, comforting, and heavenly delicious beverage known as a mango milkshake. The flavor, convenience, and long shelf life of a Mango Milkshake make it a must-have every time mangoes are in season. The Mango Shake is a family and adult favorite.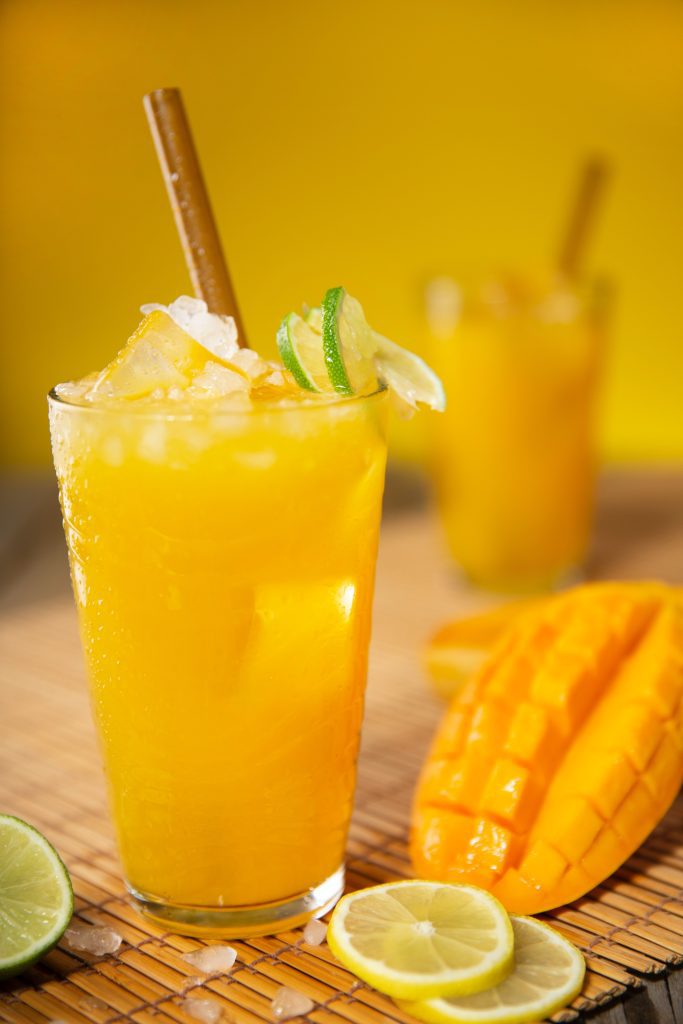 3. Mango Iced Tea
It's hard to imagine anything more refreshing than an Iced Tea on a hot day. One of the best Mango Teas ever! A blend of fresh Alphonso mangoes, black tea, and very little sugar makes up this Mango Iced Tea recipe. Thus, not only does this summer drink cool you down from the oppressive heat, but it also tastes great. While mangoes are in season, you must try this drink.
4. Mango Cocktail
Mango passion cocktails can be made for a small gathering with just a few ripe mangoes, some vodka, and some passion fruit juice. The sweet and fruity vodka mixture is puréed in a blender and then spiked with maple syrup. Following that, sparkling wine is added to the glass and given a final swirl.
5. Mango Margarita
Mango margaritas are delicious and versatile. Shake together your preferred tequila, mango liqueur, and lime juice to make a mango margarita. This is the simplest way to make the cocktail. As an alternative, you could throw some fresh mango into a blender and make a margarita with a frozen twist.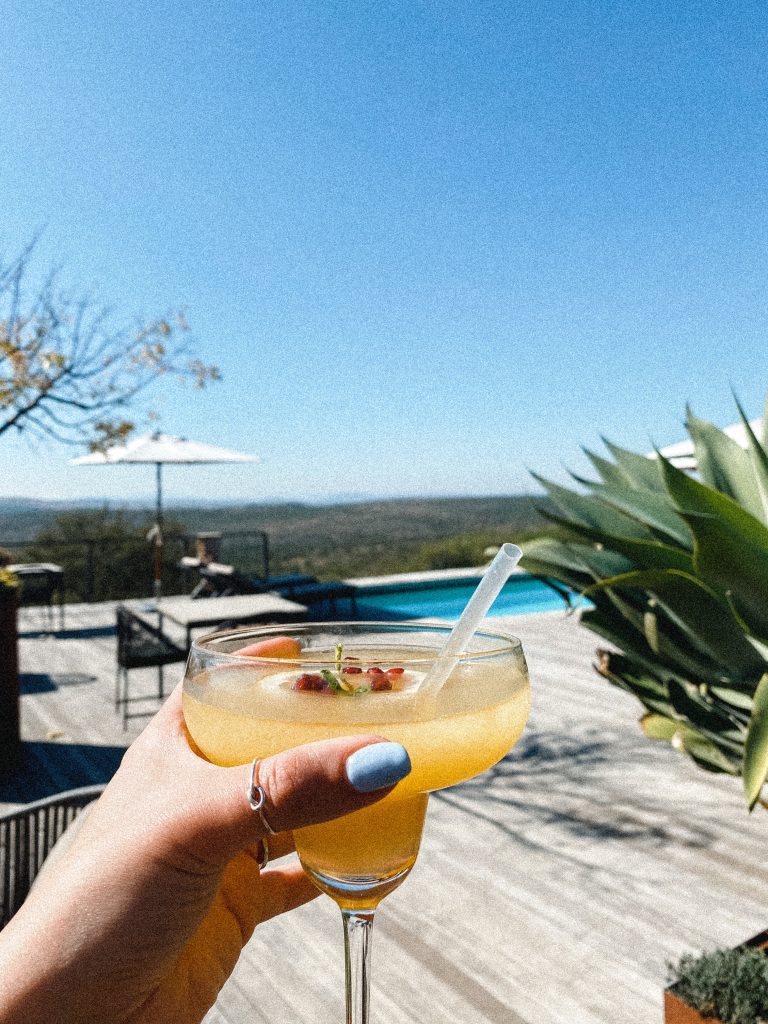 Final thoughts
Whatever kinds of mango drinks you make, serve them as soon as possible because their flavor is at its peak when they are freshly made. You can either drink it straight from the glass, fill up your drink bottle to take with you, or get fancy by garnishing a wine glass with your favorite fruits, nuts, and seeds. It's the best way to cool off in the summer and savor the season's finest mangoes at the same time.

Check out the video below to know interesting facts about mango.
You can also visit our Facebook and YouTube pages to know more about plants and their health benefits.
You might also like: