Do you know everything about celery? In this article, we will delve into health benefits of celery, ways to use it and discover how does celery affects our health.
Table of Contents
What Is Celery?
Crisp, crunchy celery is a popular snack because of its low calorie count and high water content. I mean, really, what would life be like without some crisp, refreshing celery? No way, no how.
Celery is a great source of fibre and is widely regarded as one of the healthiest snacks you can eat. Its high fibre content is particularly impressive when you consider how few calories it has. This makes it a good choice for people trying to lose weight or keep their digestion healthy.
It belongs to the same family as carrots and parsnips. This family is called the Umbelliferae. Historians believe it originated in the Mediterranean region, where it was highly valued for its medicinal properties.
Celery is almost entirely water and contains some vitamins, minerals and fibre that are good for you. It is a good source of vitamins K, A, C, folate, potassium and calcium. It has only 1.4g of carbohydrates and small amounts of protein and fat.
Celery is full of antioxidants, phytonutrients and flavonoids, which are good for you. But the crunchy, crunchy celery actually has some surprising health benefits as well. Here's the answer to the question you might be asking. Is celery healthy to eat? Of course it is.
Nutritional Value of Celery
Celery is a low-calorie vegetable that provides various essential nutrients. Here is a breakdown of the approximate nutritional value of one cup (101 grams) of raw celery:
Calories: 16
Carbohydrates: 3.5 grams
Dietary fiber: 1.6 grams
Sugars: 1.4 grams
Fat: 0.2 grams
Protein: 0.7 grams
Vitamin K: 29.6 micrograms (37% of the Daily Value, DV)
Vitamin A: 453 international units (9% DV)
Folate: 36 micrograms (9% DV)
Potassium: 263 milligrams (7% DV)
Vitamin C: 3.1 milligrams (5% DV)
Vitamin B6: 0.1 milligrams (5% DV)
Calcium: 40 milligrams (4% DV)
Magnesium: 8 milligrams (2% DV)
Celery is also a good source of other vitamins and minerals, including vitamin E, vitamin B2, vitamin B3, vitamin B5, phosphorus, and manganese, although in smaller amounts.
It's worth noting that these values are approximate and can vary depending on the specific variety of celery and its freshness.
Health Benefits of Celery
1. Aids digestion
It protects the entire digestive tract because it contains antioxidant and anti-inflammatory nutrients. Celery is a very important food for the digestive system because it contains natural fibre. Bacteria in the colon ferment the soluble fibre in it, which is good for the health of the digestive system.
2. Improves your sex life
Celery contains male hormones called androstenone and androstenol, which are thought to make women feel sexually aroused. They can make you more attractive by giving off scents that make you smell better.
3. Help you lose weight
Celery is low in calories and high in fibre, which helps you feel fuller for longer. Celery's insoluble fibre can make you feel fuller and help you lose weight. The high water content of it can also help you lose weight.
It also regulates fat metabolism. It can also be eaten with vegetables that have more calories per gram. Anecdotal evidence suggests that celery, which is mostly water, may lower the energy density of other ingredients with which it is combined. This may help you lose weight.
4. Improve your wellbeing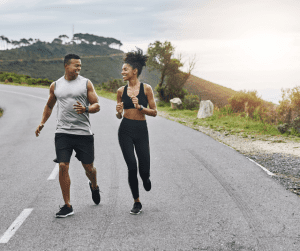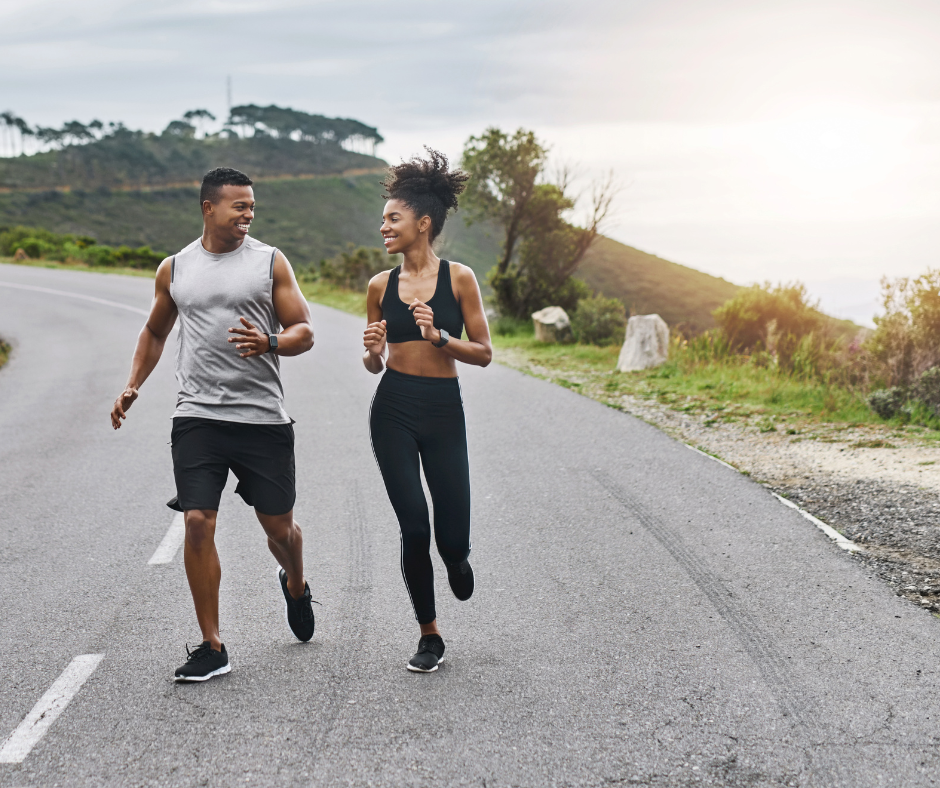 Celery contains vitamin C. This nutrient can help the body's defences. It may also help your immune system because it contains antioxidants. Scientists have found that many cells in the immune system need vitamin C to work well and keep disease at bay.
Taking vitamin C supplements has also been shown to increase the amount of immunoglobulins in the blood. Immunoglobulins play crucial roles in protecting the body from pathogens.
5. Helps reduce the risk of cancer
Celery is high in antioxidants, which help fight free radicals that can cause cancer. It contains apigenin and luteolin, which are bioactive flavonoids that can kill cancer cells in the body.
Apigenin is a chemopreventive agent and its anti-carcinogenic properties kill cancer cells by getting rid of free radicals in the body. It also promotes autophagy, a process that helps the body get rid of cells that aren't working properly.
6. Reduce inflammation
Many diseases, such as arthritis and osteoporosis, are linked to long-term inflammation. There are about 25 anti-inflammatory compounds in it and it seeds that can help protect the body from inflammation.
7. Lower blood pressure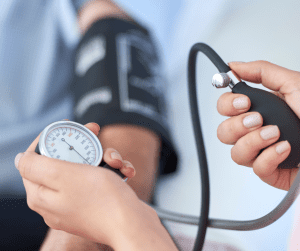 Scientists have found that celery contains a plant chemical called phthalide, which relaxes the walls of the arteries, allowing more blood to flow through them. It also makes the smooth muscles of the blood vessels bigger, which helps to lower blood pressure.
Celery is also high in nitrates, which can help lower blood pressure. A review of the phytochemical profile of celery seed extracts shows that it may also help lower blood pressure.
8. Keeps nerve cells healthy and prevents memory loss
Celery contains apigenin, which is great for nerve growth and development. Apigenin is a bioactive flavonoid found in it. It is thought to help make new nerve cells (nerve cell growth and development).
Luteolin, a flavonoid found in celery, reduces inflammation in the brain and may help treat conditions that cause inflammation. It may also help reduce the risk of nerve cell death.
Celery is a great food that doesn't get enough credit. It's not fancy or flashy, but it has a lot of flavour and is used to flavour stocks, broths and sauces, making it the main ingredient in many dishes. And all parts of the it are tasty and edible.
The stalks can be used for almost anything, and the leafy tops can be finely chopped to add flavour to salads or as a garnish for soups. But remember that eating a lot of raw celery over a long period of time can cause goiters, or an enlarged thyroid gland. Eating a lot of it could also make you malnourished or cause stomach problems.
It's best to plan your meals around celery to maximise its benefits.
How to Use Celery to Extract its Health Benefits: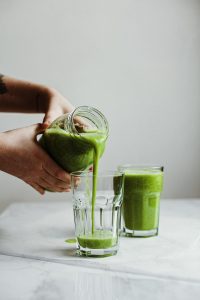 The extracted juice from the plant is the most effective treatment for rheumatic trends, inflammatory joint, obesity, pulmonary chronic diseases, and diseases with a deficiency.
Celery promotes the onset of menstruation.
IMPORTANT:
Parts used
The whole plant.
Dose
For seeds, by infusion, use 5 teaspoons per 1 liter of water. Apply 4 to 5 cups a day. Use 1 tablespoon at a time, three times a day, in the case of extracted juice. Use 6 to 8 drips for oil, and twice a day for water.
The Bottom Line
Celery is widely recognized as a healthy food that is a good source of Vitamin A, Vitamin C, Vitamin K, Potassium, Folate, natural sodium, and fluoride. Celery is a versatile vegetable that has been consumed for centuries and is known for its crunchy texture and refreshing taste.
It's important to note that while there are various potential health benefits of celery offers, individual results may vary. Furthermore, these benefits should be considered in the context of an overall balanced diet and a healthy lifestyle. It is always advisable to consult with a healthcare professional or a registered dietitian before making any significant changes to your diet or using celery as a replacement for medical treatments or medications.
Did you find this helpful? Let us know in the comments.
You might also like:
Disclaimer: The following information is provided solely for informational purposes and should not be considered as professional advice or a substitute for professional consultation. While every effort has been made to ensure the accuracy and reliability of the information presented, we make no representations or warranties of any kind, express or implied, regarding the completeness, accuracy, reliability, suitability, or availability of the information provided. Any reliance you place on such details is strictly at your own risk.