Baked Banana Oatmeal Cups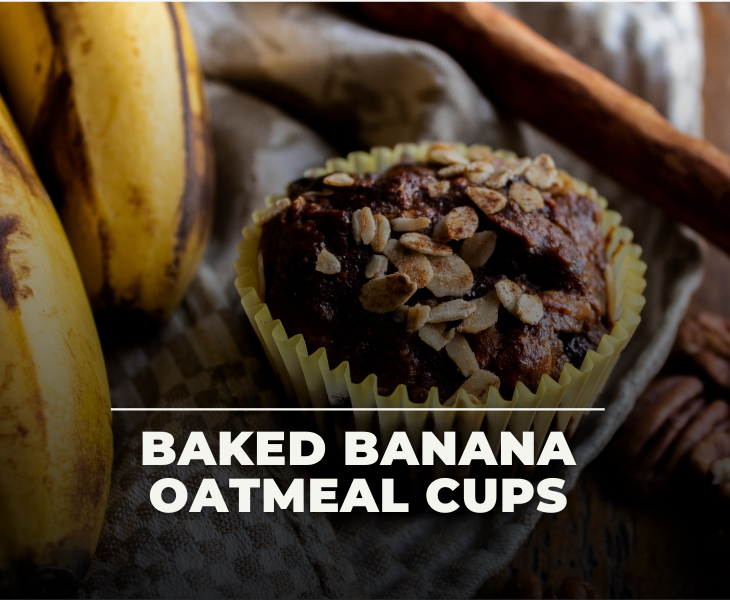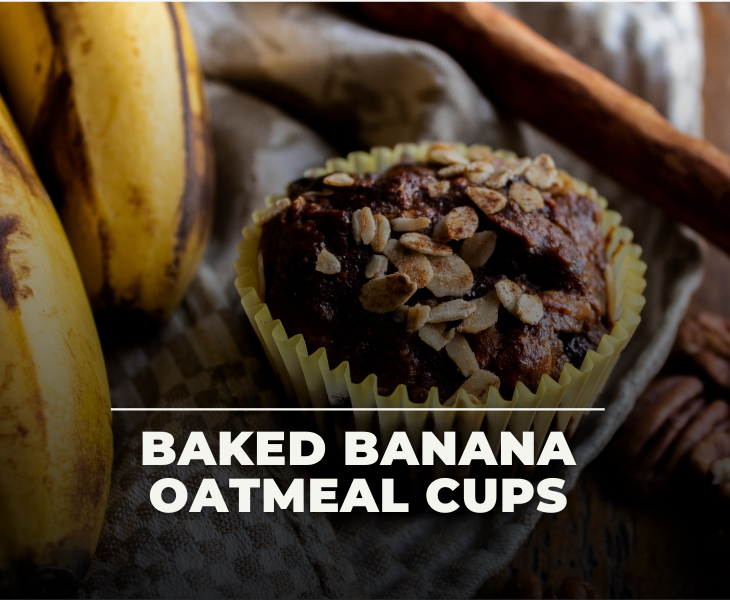 Baked Banana Oatmeal Cups
Description
This recipe combines the goodness of bananas with fiber-rich oats. Bananas provide natural sweetness, vitamins, and minerals. Oats are a great source of complex carbohydrates and dietary fiber, which help keep you feeling fuller for longer and aid digestion. These baked oatmeal cups are a wholesome, convenient option for those looking to incorporate more fiber and nutrients into their diet.
Instructions
Preheat the oven to 350°F (175°C) and grease a muffin tin or line with cupcake liners.

In a bowl, combine the mashed bananas, rolled oats, honey (or maple syrup), almond milk, vanilla extract, and cinnamon. Stir well to ensure all the ingredients are fully incorporated.

If desired, mix in your choice of optional toppings, such as chopped nuts, raisins, or dark chocolate chips.

Spoon the mixture evenly into the muffin tin, filling each cup about three-quarters full.

Bake for 20-25 minutes or until the oatmeal cups are golden brown and firm to the touch.

Allow them to cool slightly before removing from the tin.

Serve these delicious baked banana oatmeal cups as a healthy on-the-go breakfast or snack.
Baked Banana Oatmeal Cups
Recipe Card powered by