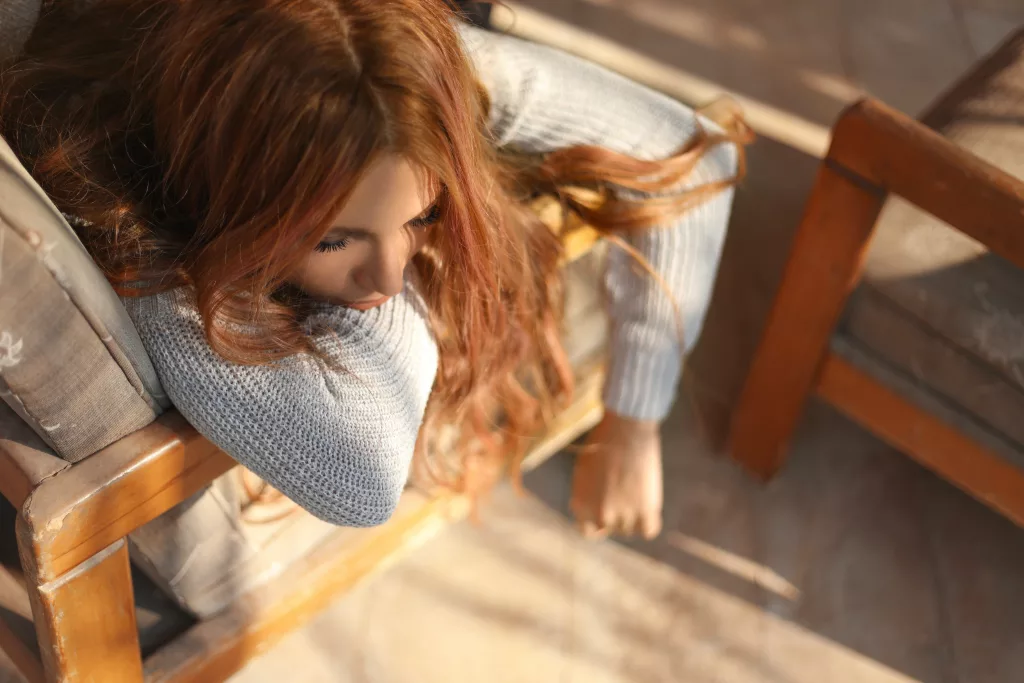 Have you ever heard of Asteracantha? Are you aware of the many positive effects it can have on your health? In this post, we'll assist you in understanding the advantages and health benefits of asteracantha.
Hydrophytic, or adapted to life in water, Asteracantha is a tough, erect herbaceous plant. The squared, node-thickened, hairy stem is characteristic of this plant. Each node produces a whorl of six lanceolate leaves without stalks. Purple-blue bilabiate blooms, with two sepals and two petals, emerge from the nodes in fours. The formed capsule contains 4-8 white-haired seeds.
Here are some of the health benefits of asteracantha:
Used medicinally to restore health and vigor by acting as a tonic on the body.
As a treatment for gastrointestinal illnesses like diarrhea and dysentery.
For liver congestion, inflammation, and biliousness.
Specifically, to treat ocular conditions that have no other treatment options.
Useful for nausea, vomiting, and diarrhea.
Treatment for lack of urination (anuria) and constipation.
Diseases of the biliary tract, joints, and bladder/bladder.
How to effectively use asteracantha as an alternative medicine
A decoction or infusion made from the Asteracantha leaves is an effective treatment for the aforementioned conditions. In some cases, the seeds are utilized to treat biliousness.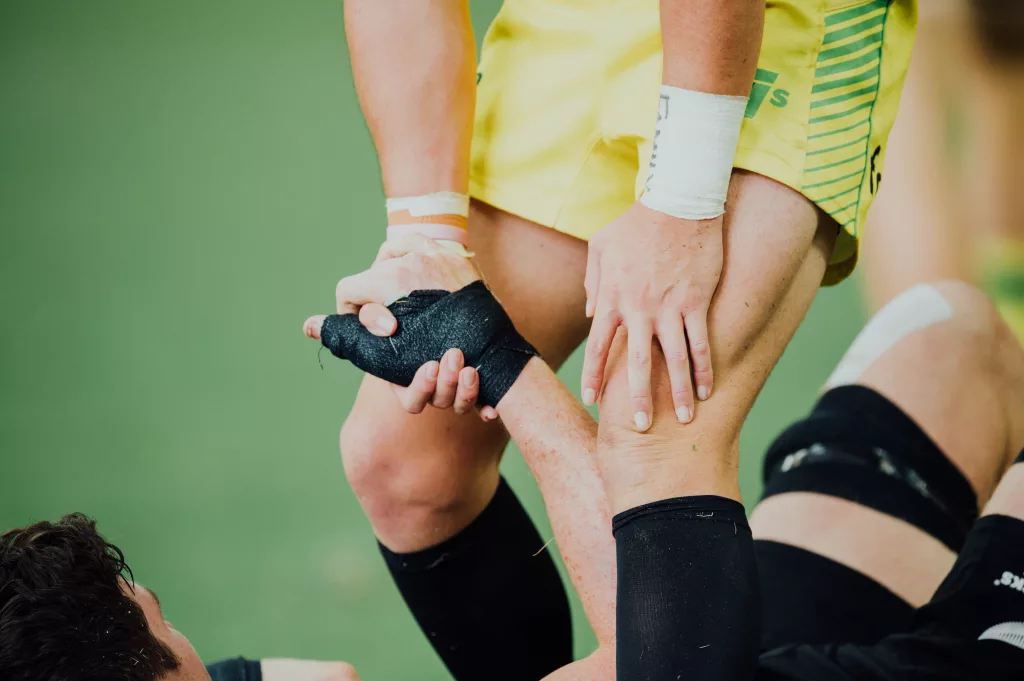 Did you find this helpful? Let us know in the comments.
Disclaimer: This is for informational purposes only.
You can also visit our Facebook and YouTube pages to know more about plants and their health benefits.
You might also like: