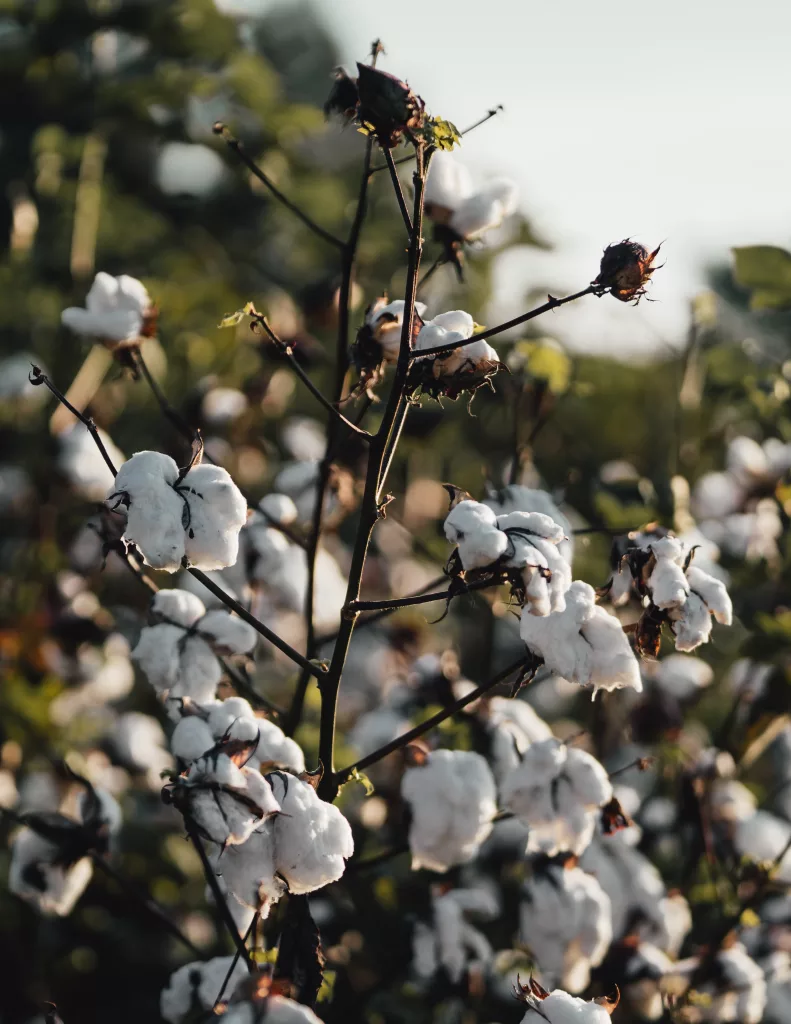 If you're reading this, you must know what Cotton is. Obviously, everyone does. Did you know there are many medicinal uses of Cotton in addition to its fluffy and light appearance? This article will explain what are those benefits and how can be used as a cure for various illnesses.
Cotton is an upright shrub with many branches that reaches a maximum height of 2 meters. Fibre comes from the tiny hairs that cover the seeds inside the pod. Cotton wool is extracted from the pods and used for a wide variety of products.
The medicinal uses of Cotton and how it can help our bodies.
For relieving bladder retention and encouraging urination.
The uterus contracts effectively after giving birth, proving its effectiveness.
Absorbs more blood during menstruation.
Dysentery, diarrhea, and inflammation of the small intestine are all symptoms of mucous membrane inflammation.
Useful for relieving the discomfort of burns and other wounds.
Ways how to use Cotton as an alternative medicine.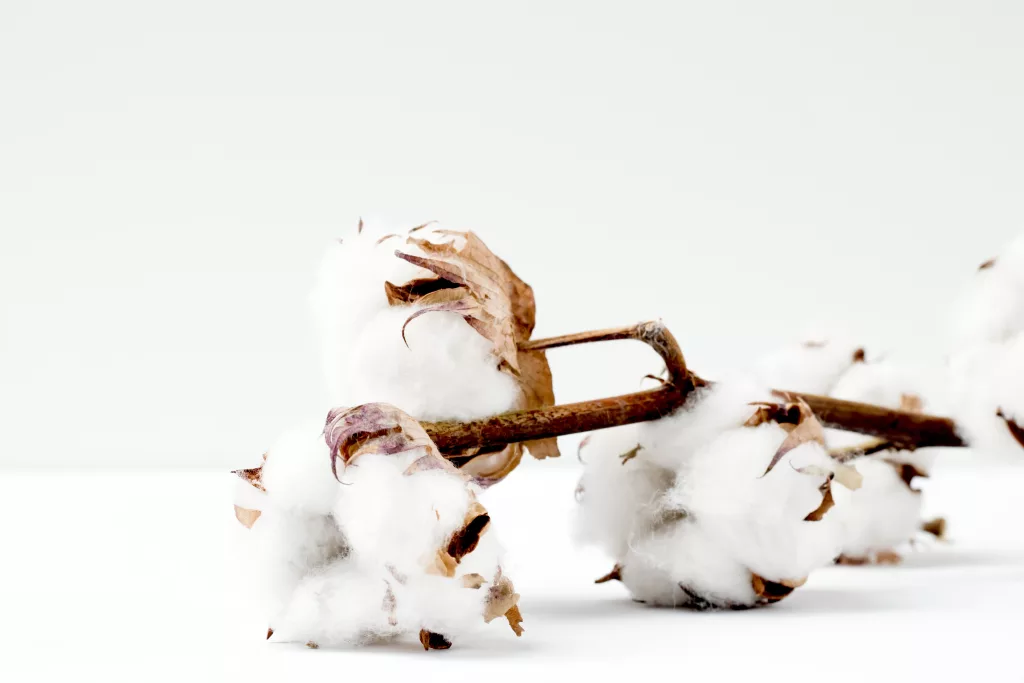 Cotton plant roots are used as a fresh decoction for urinary issues.
Infusions of the leaves treat dysentery, diarrhea, and small intestine inflammation.
The wound-healing properties of the leaves extract are well-documented.
When used topically, the crushed leaves help alleviate the discomfort associated with burns. The flowers can be used in place of the leaves for all the same applications.
Cotton can be used to alleviate cramping during menstruation, try drinking an infusion made from the seeds.
Disclaimer: This is for informational purposes only.
Did you find this helpful? Let us know in the comments.
You can also visit our Facebook and YouTube pages to know more about plants and their health benefits.
You might also like: